It's that time of year again to show your Medical Providers some LOVE with the Cadillac News People's Choice Awards. Please nominate Cadillac Family Physicians, VOTE HERE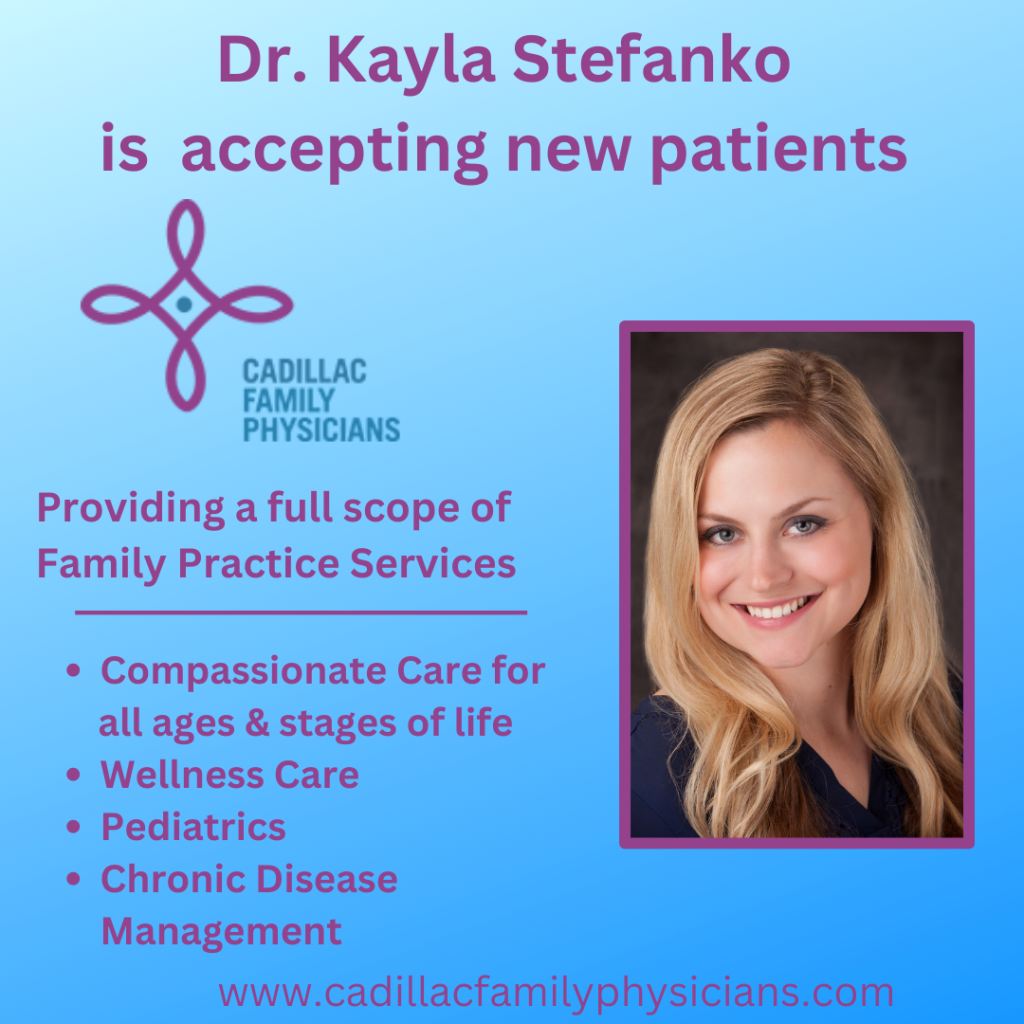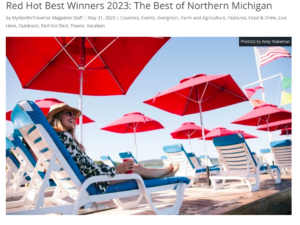 Congratulations Dr. LeBaron for being honored this summer by the readers of Traverse the Magazine as one of the Best Primary Care Physicians in Northern Michigan.  Dr. LeBaron was nominated in our region of Cadillac, Ludington, and Manistee.  Here is what the fuss is all about directly from Traverse Northern Michigan Magazine and then republished in the My North publication:
"Wow! You love this place. More than 230,000 nominations and votes were cast in MyNorth's sought-after 2023 Red Hot Best Awards, celebrating the people, places and experiences that make our region OURS. 
Head out to say hello to our Red Hot Besties in real life this summer … and a heartfelt congratulations to all the winners and nominees!"
Effective 4/10/2023, Cadillac Family Physicians began optional masking for Providers, Patients, and Staff.  When scheduling an appointment, you will still be asked if you have any known upper respiratory symptoms.  If so, you will be scheduled with a Provider in our private entrance exam room or offered a virtual visit.  Masks are required in the private entrance exam rooms due to the possibility of contagious symptoms.  Thank you for your patience and cooperation.  Cadillac Family Physicians Team.
Dr Tania LeBaron addressed students at Little Wheels Preschool in March. She shared information about the importance of eating healthy to fuel our bodies. She brought in several great examples of what healthy options are and they all snacked on orange slices.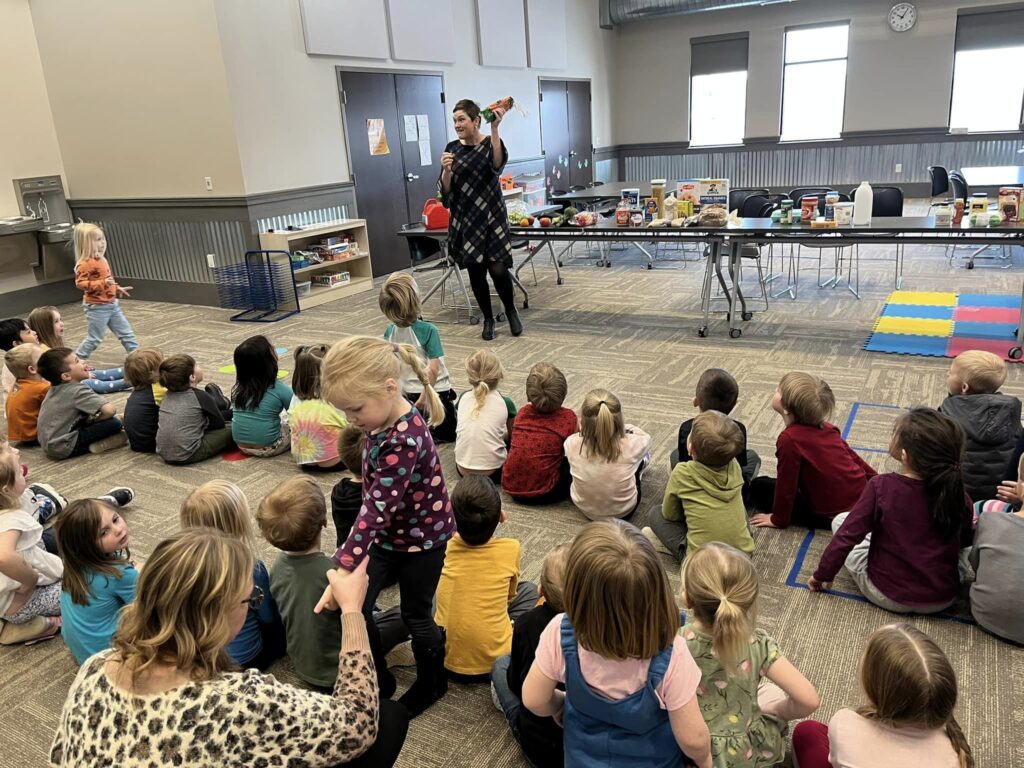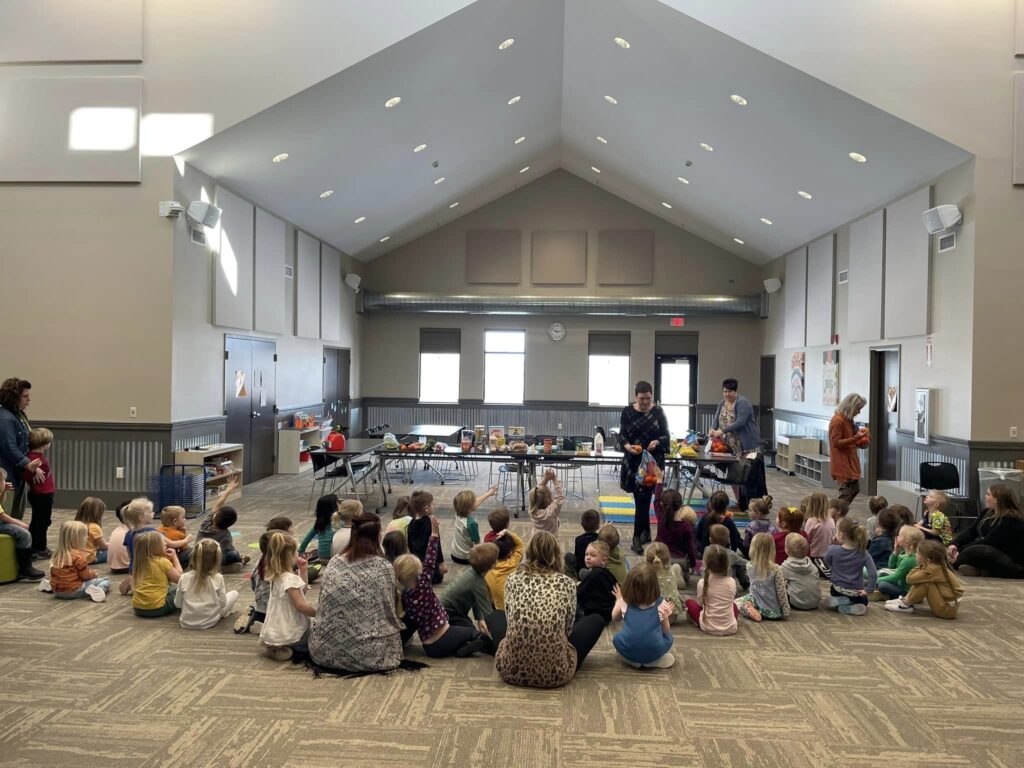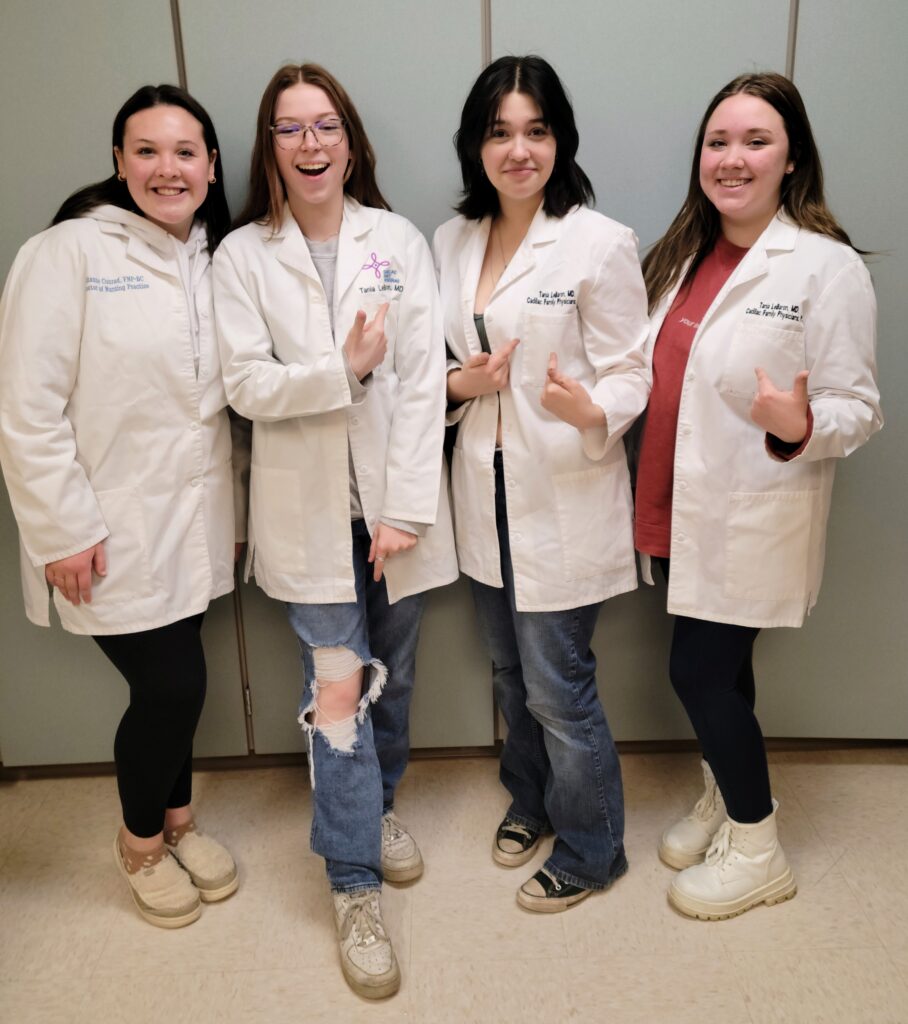 Cadillac High School students have put Cadillac Family Physicians retired lab coats to good use. So happy these coats found a place to be reused and appreciated by students studying Art and Chemistry.
Munson Healthcare announces Virtual Advanced Care Planning Workshops.
Medical issues sometimes arise that create confusion and uncertainty for patients, their families, and medical staff. Everyone wants to do the right thing – but in some cases, it's not always clear what the right decision is. A little planning now will save those dearest to your heart unneeded stress later. Attend an advance care planning workshop to get your advance care planning process started.
90 minute workshops are offered and Include:
The advance care planning workbook with step by step instructions for your advance care planning needs.
Information about understand the importance of talking with loved ones about healthcare decisions.
Guidance for choosing someone you trust to speak for you if you become too sick to speak for yourself.
A page by page walk through of an advance directive so you know how to put your wishes in writing.
Follow this LINK to register for a 90 minute Virtual Advance Care Planning Workshop.
Shared from Munson Healthcare: Follow this link https://www.munsonhealthcare.org/blog/8-creative-uses-for-food-scraps-and-leftovers